One stop
We offer a one-stop solution that's tailored to meet your site specific needs. We keep our costs simple. Our all-inclusive plans can include all the design and project fees (for example, planning applications, EPCs, building regulations and so on) right through to the building installation handover - so there are no hidden costs.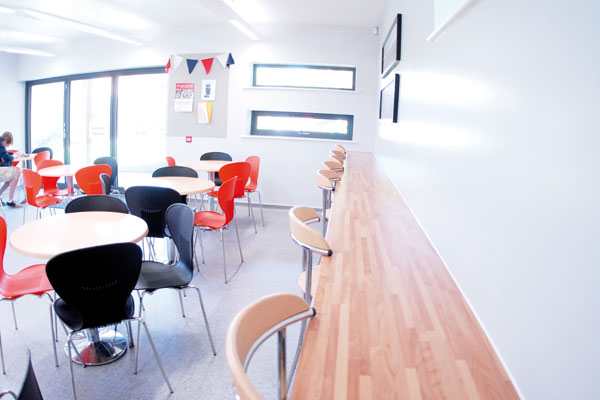 Cost-effective
It's a cost-effective alternative answer to pre-fabricated mobiles, temporary buildings or a traditional health rooms - one that significantly reduces the energy usage over the building's lifespan. Costs start from around £1200 per m2 for larger projects.
Fast solution
The rapid on-site build times are from two to eight weeks from a clear site to cause minimal disruption to your site - a permanent class base can be installed in about a third of the time taken to erect a traditional permanent build. eco-healthrooms offer the appealing option to complete a build from a clear site in less than two months.
Flexible
Often we can adapt our flexile designs to build in the most awkward spaces or on sites presenting with perhaps difficult access. Each individual design will be tailor made to meet the client's needs and we cater for small office spaces to grand larger buildings. Two storey options are also possible - download our brochure to see more.
Off-site construction -
permanent and re-locatable
Providing both permanent and re-locatable buildings through using predominately off-site construction methods, eco-healthrooms are versatile enough to help meet current health room shortages.
- A re-locatable building take just days to construct.
- A permanent building takes from just six weeks.
Leasing options
We work with leasing finance companies to supply finance schemes to NHS trusts - these offer an alternative to hiring costly temporary buildings enabling you to benefit from an inspiring eco-friendly health space. Find out more »